format:
sport entertainement
For us, entertaining means not only building spectacular WODs, both in flow and movement, but also giving the audience an unforgettable experience, made of CrossFit®, of course, but also of magic. 
At the Battledrome there will be moments of entertainment to accompany the competitions with parkourists, comedians, singers, dancers and much more. There will also be the Battledrome Fitness Village.  An event within the event. In the Battledrome Fitness Village you will find stands selling clothing, nutrition, accessories and much more. You will also have the opportunity to win products and take part in challenges and events organised by the stands! 
The entertainment starts today! Don't miss the interviews with the athletes, organisers and guest stars who will be taking part in the event.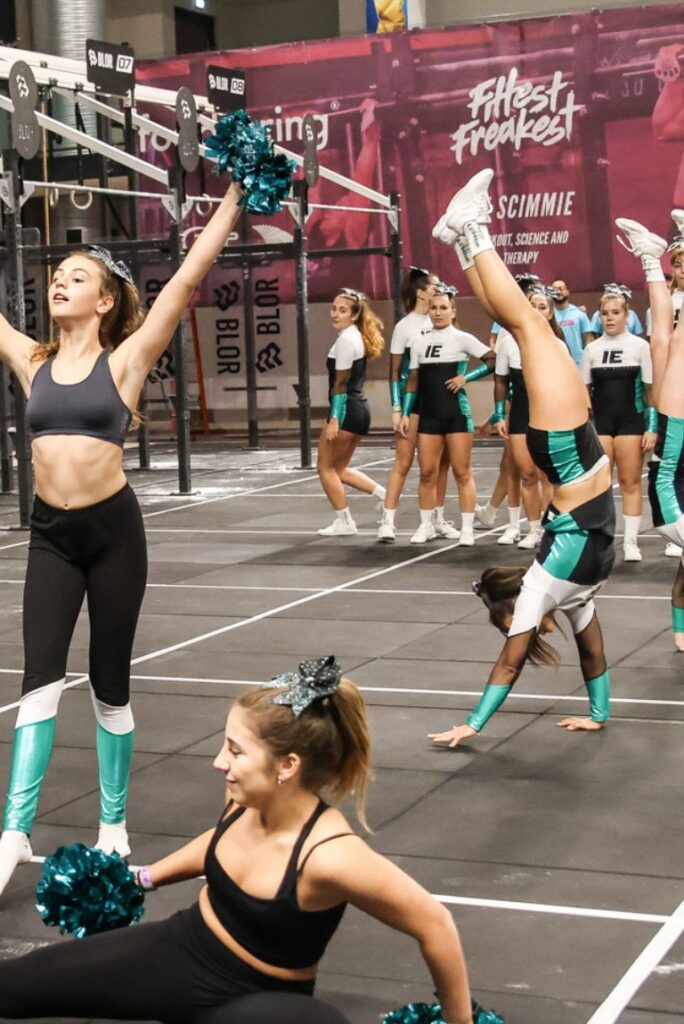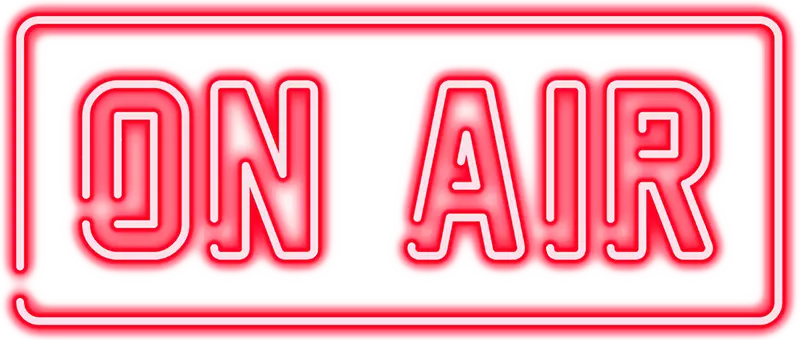 We are honoured to introduce you to the athletes who will be taking part in Battledrome! Open their profile to discover their skills.