Battledrome will give its athletes the chance to fight for a piece of one of the highest prize money ever offered in the history of Italian competitions.
The winners of the individual Elite category will be awarded a cheque for €2,000, and there will also be cash prizes for the top three in all other en categories.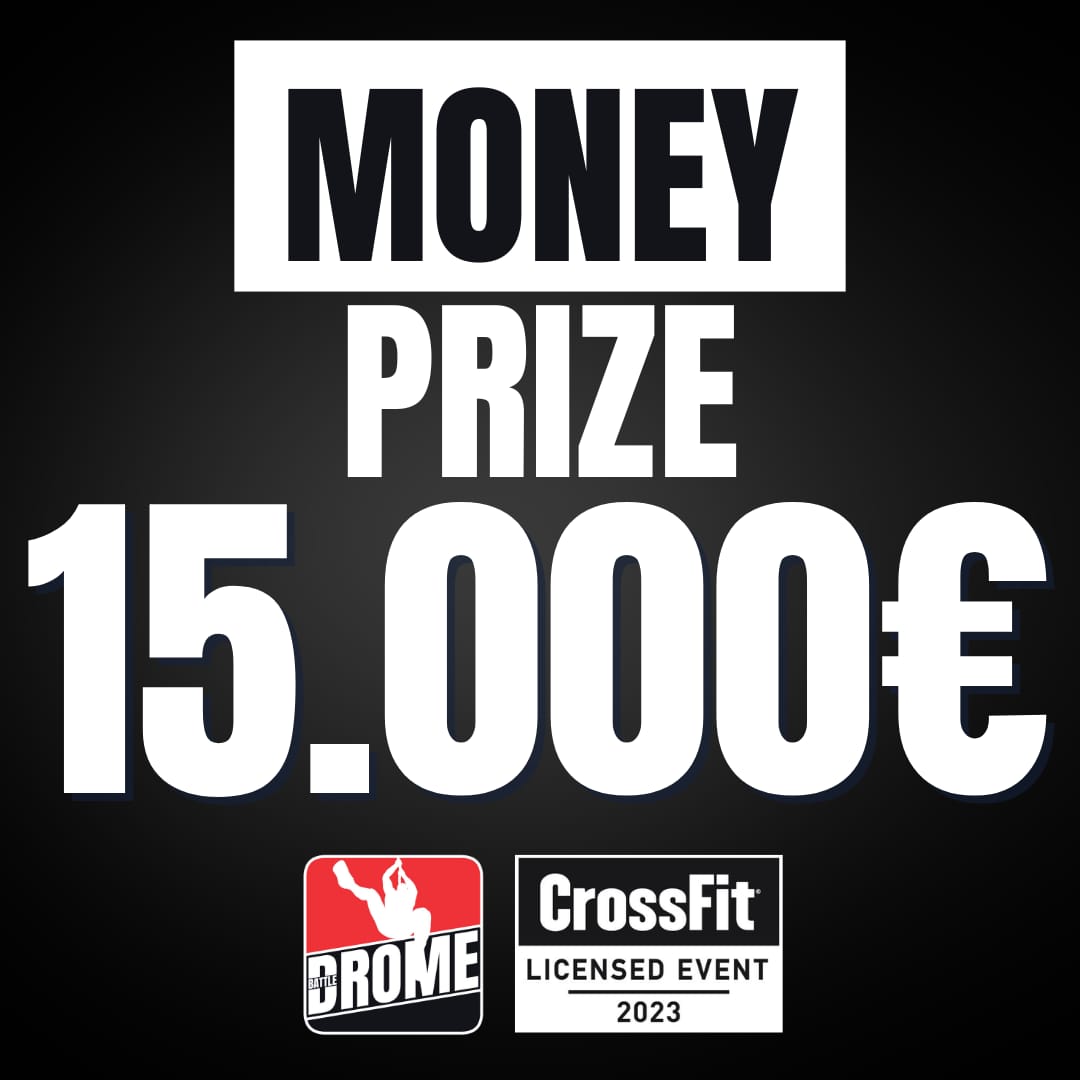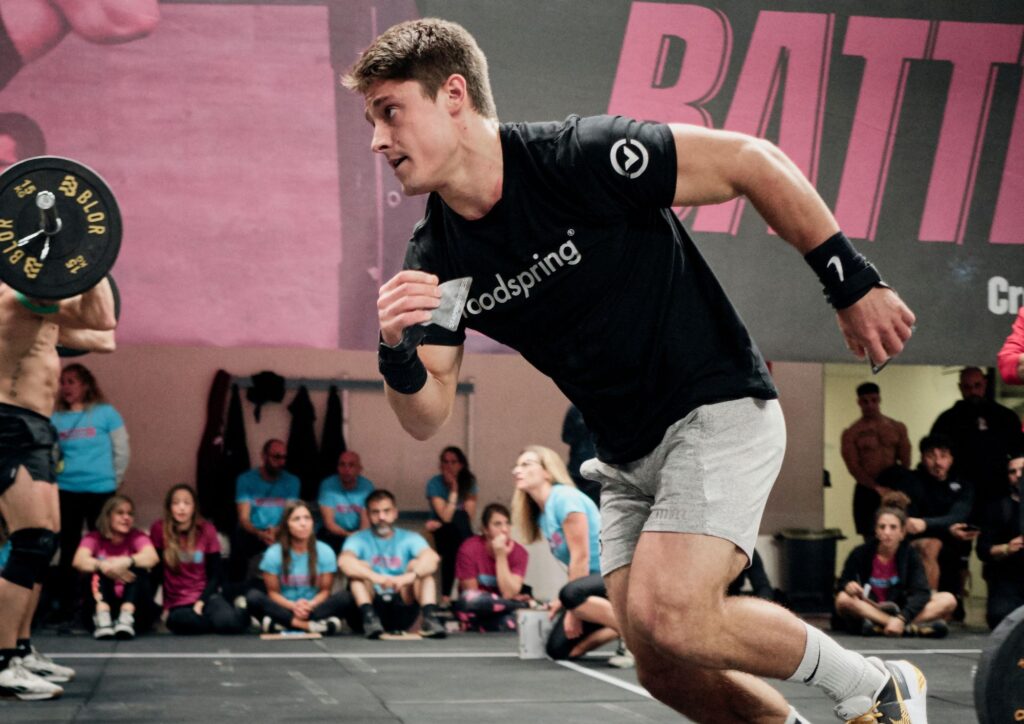 Leave your footprint and win the chance to say 'I was there'. 
Run to Judgerules, you have until 27 May 2023.
Click on the button below to download the official regulations for the most spectacular race of the year!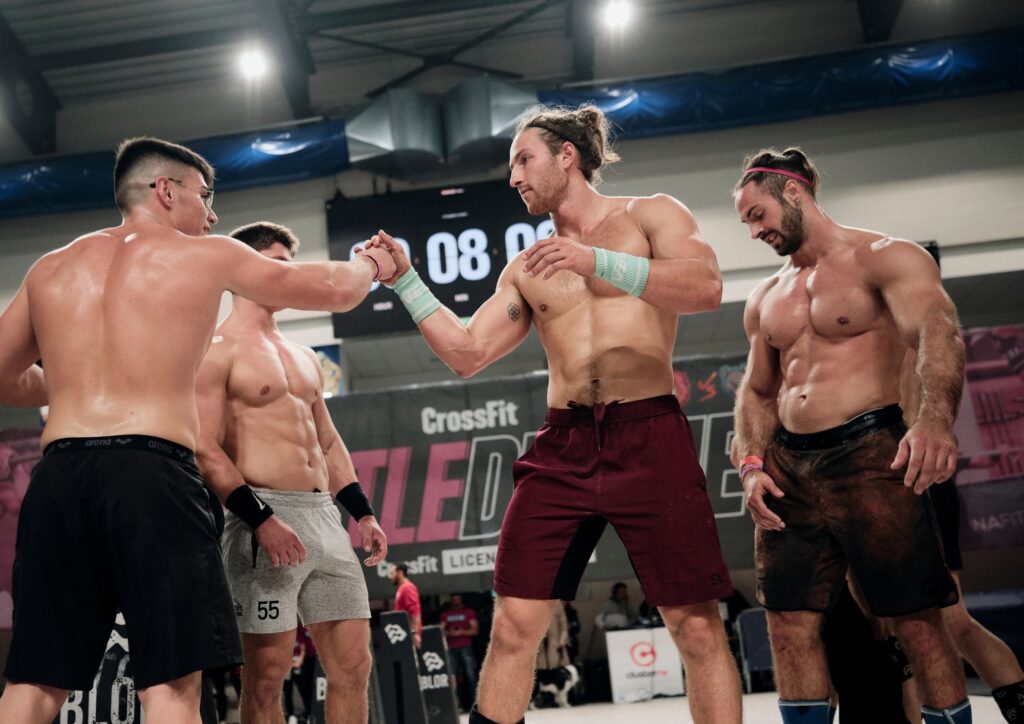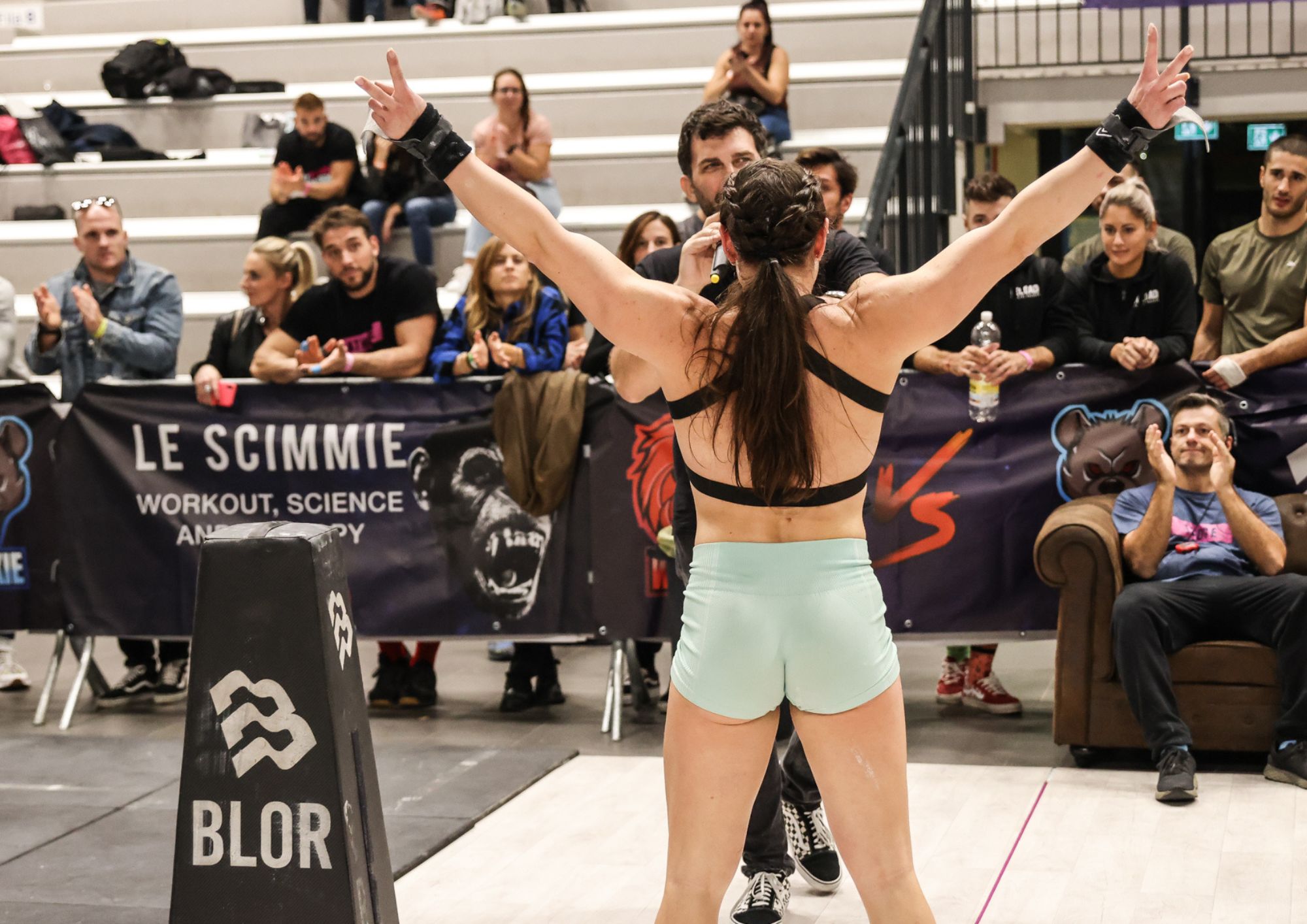 If you can dream it, you can do it.
To have the opportunity to participate in the live phase you will have to go through two qualifying WODs.
The first qualification WOD will be presented during the announcements on 7 May live on Youtube in Milan.
The athletes, who through qualifying have gained access to the live final, will have the chance to woddle in the beautiful Vigorelli Velodrome: a race field in perfect CrossFit Games® style framed in the beautiful Milan skyline.
Get to the competition field in Via Arona, 19, 20149 Milan!